We help you get a job teaching English in Vietnam or online earning $1400 - $1800 per month (and saving half of it) without any previous teaching experience in 3 months or less.
1000 Customers And Counting
In partnership with top education companies in Vietnam including:
Our Courses & Programs
Learn how to get TEFL certified and start teaching English abroad or online.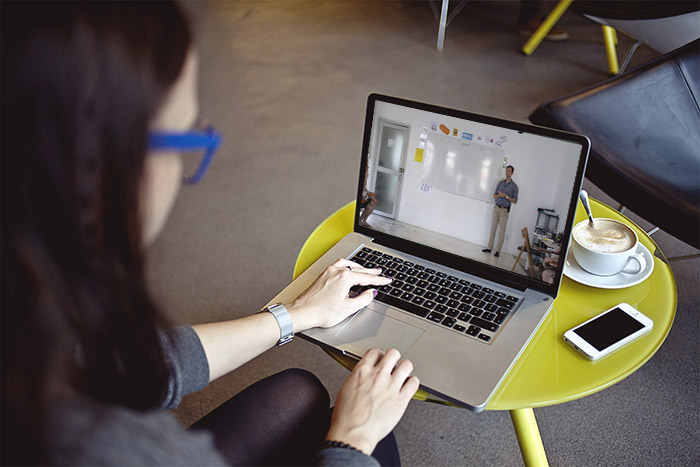 Online TEFL Course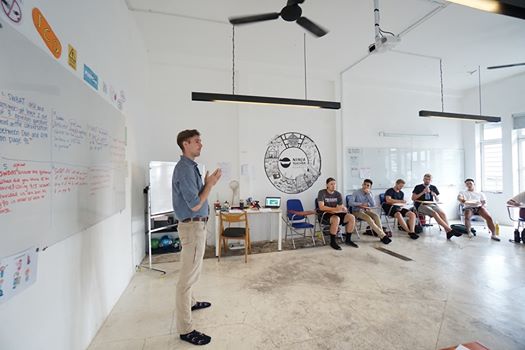 Vietnam Program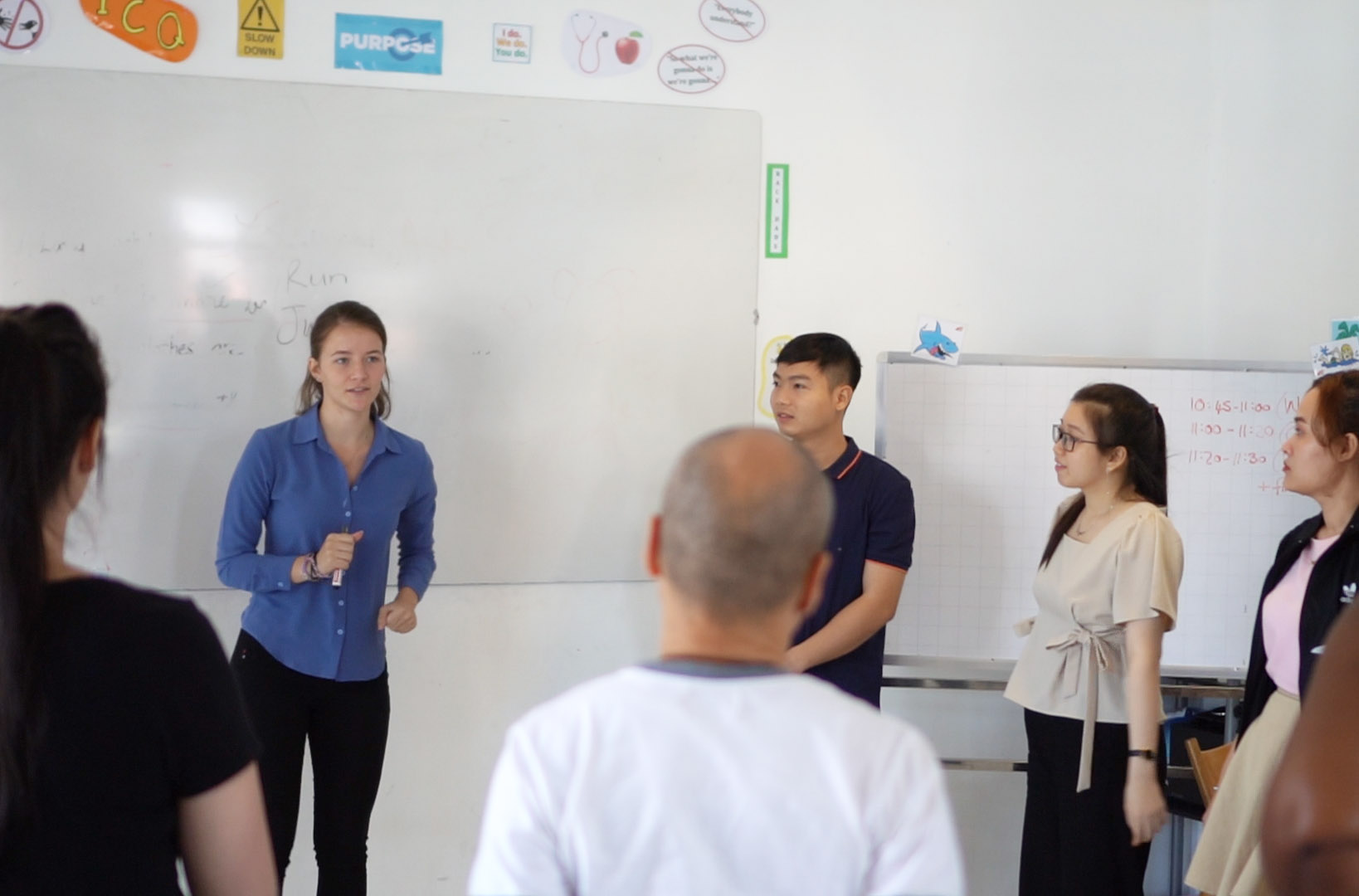 Vietnam Fast Track
Already TEFL certified? 2 week orientation, practical lessons with real Vietnamese students and job placement assistance in Vietnam. Click here to learn more.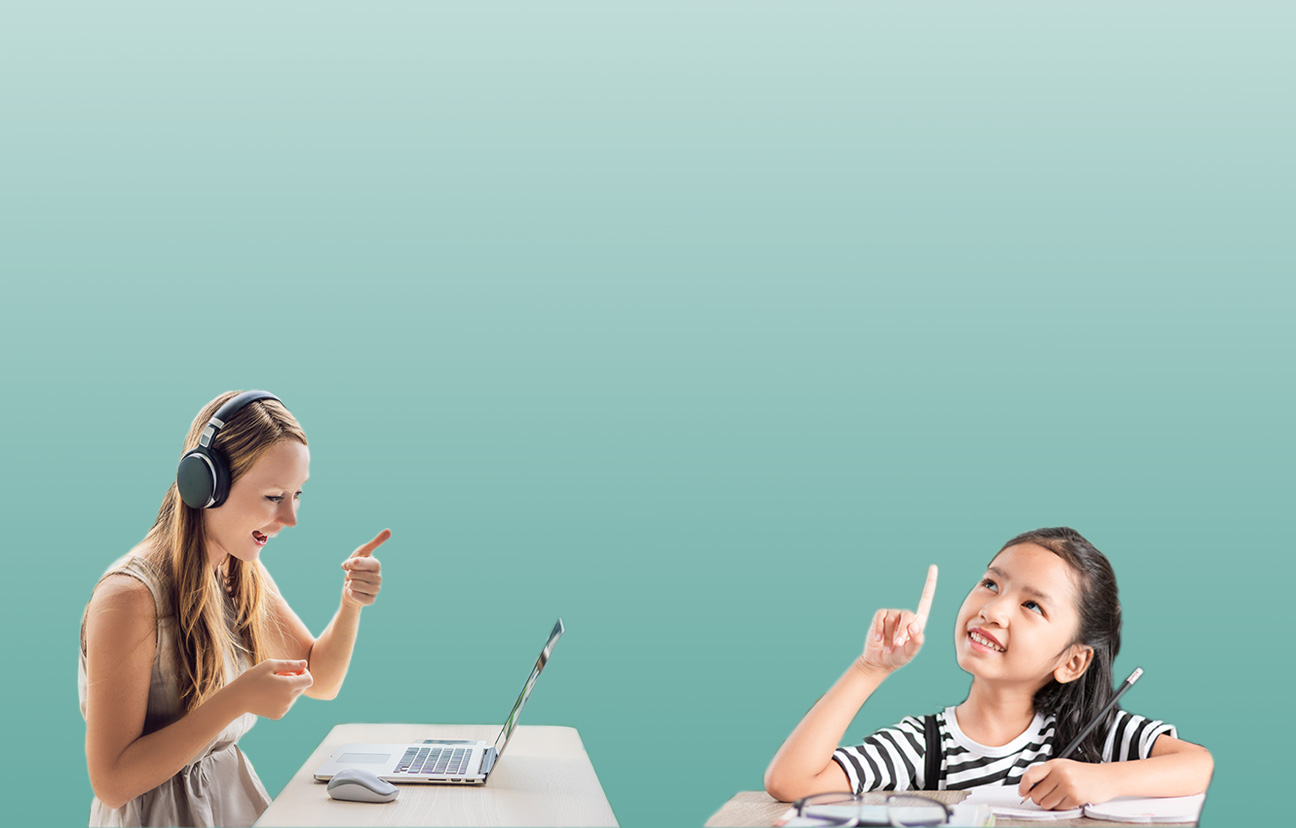 Teach English Online Course
Learn About How Teaching English Online Works & Get A Job With Our Case Studies About Different Companies And Database of 100+ Online Schools. Click here to learn more.