Bali, Indonesia Is Open For Arrival!
Have you been waiting to start your journey teaching English abroad?
Bali, Indonesia, is now open and it is possible to get started right away!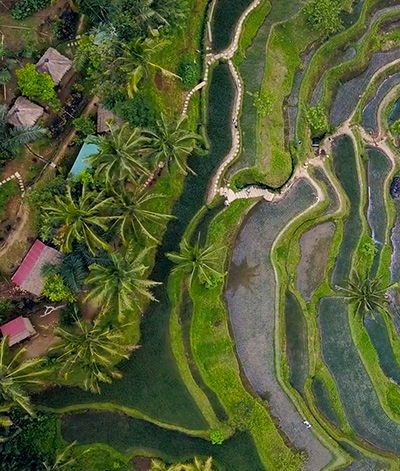 Why Bali / Indonesia
If you've seen amazing cinematic shots of rice terraces on Instagram, they're probably from Bali, Indonesia. Bali is one of the most popular islands of Indonesia for foreigners with its villas, surfing, and lots of great cafes and restaurants.
On the other hand, Jakarta is Indonesia's capital city with over 10 million population and has many job opportunities for English teachers. Jakarta offers the big city lifestyle while still allowing you to easily travel throughout Indonesia.
Teaching English in Indonesia
If you're looking to stay long term and work in Indonesia, there are good opportunities for teaching English. You'll need a Bachelor's degree in any subject and a TEFL certification.
You can then get a work permit and KITAs which allows you to work and stay long term in the country.
Salaries range but can be between $900 - $1500, and you can live comfortably with the low cost of living.
Bali is now offering the B211A e-visa which you can apply for online. This visa is relatively easy to get and allows you to stay in Indonesia for up to 6 months.
The cost is $300 for 2 months, with the option to extend it for 30 days up to 4 times. The extension are about $60.
Indonesia currently requires an 8-day hotel quarantine on arrival. There are a number of approved hotels ranging in price, but you can usually get a hotel for approximately $500-700, including meals and testing.
All individuals entering Indonesia must now show record of full COVID-19 vaccination prior to entering the country.
Overall these are relatively low costs for getting into a new country compared to other countries right now.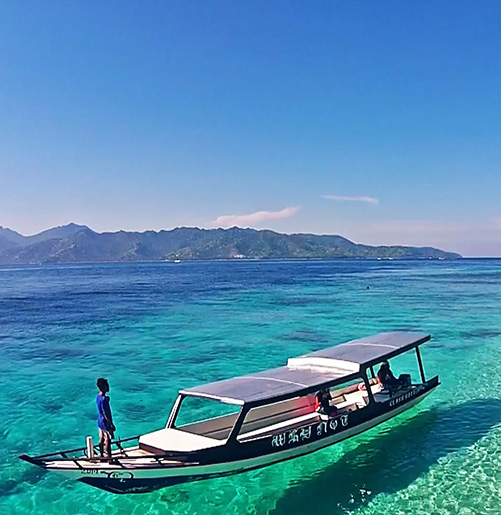 Bali TEFL Course
If you're not yet TEFL certified, you can come to Bali to do your 4 week TEFL training course. This will teach you everything you need to know and get you the practical training needed to be an effective English teacher.
You'll get to make friends, get support throughout your process of moving to Indonesia, experience the beautiful island of Bali during your training and then receive assistance with securing a teaching job in Indonesia.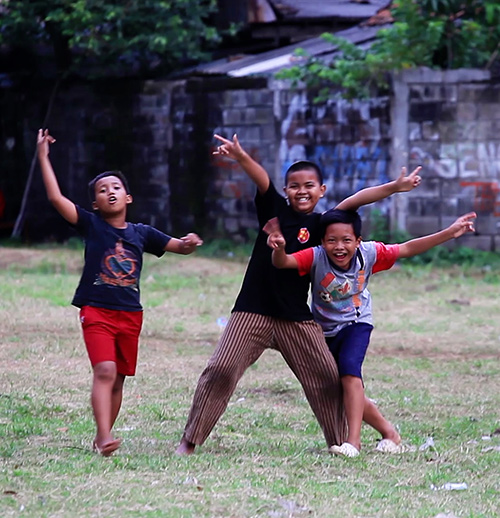 2021 Dates
October 2021 - 11th October to 4th November
November 2021 - 8th November to 2nd December
​
2022 Dates
Jan / Feb 2022 - 17th Jan to 10th Feb
Feb / March 2022 - 28th Feb to 24th Mar
April 2022 - 4th to 28th Apr
May 2022 - 2nd to 26th May
June 2022 - 6th to 30th June
July 2022 - 4th to 28th July
Program Fee
Total Fee: $1545
Deposit reserves your spot: $500
Balance due: $1045
Free Guide Download - Our Salary, Living Expenses & Start-up Costs Guide: