Travel Updates
Some of the information regarding arrival requirements and quarantine length in the above video may have changed due to the current global situation. Please contact us for the latest travel updates.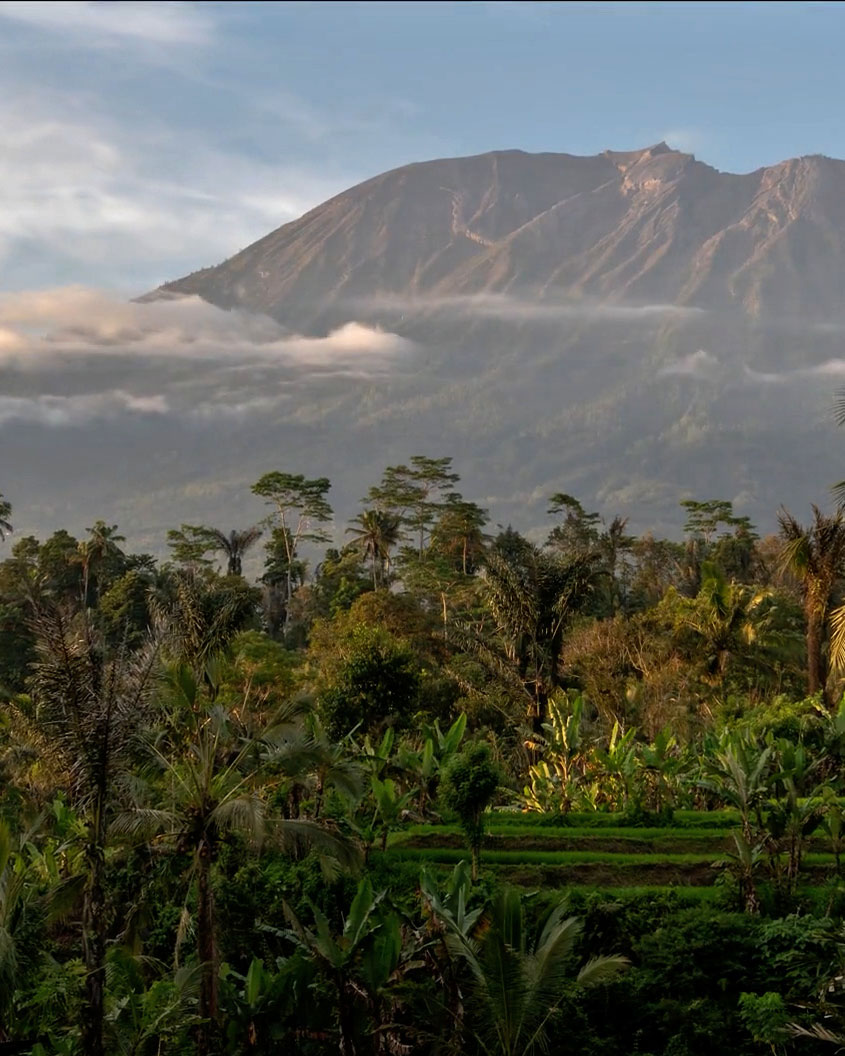 Bali TEFL Extension
If you've already have a TEFL certification, like Ninja Teacher's own TEFL online course or another course that meets certain quality standards, you can do the 2 week orientation, practical teaching experience and job placement assistance. This allows you the benefits of getting the practical experience, 6 to 8 hours of teacher practicums at local schools, community, support and assistance with securing a job of an in-person TEFL course without needing to redo a TEFL.
Teaching English in Indonesia
If you're looking to stay long term and work in Indonesia there are good opportunities for teaching English if you have a bachelor's degree in any subject and a TEFL certification.
You can then get a work permit and KITAs which allows you to work and stay long term in the country.
Salaries range but can be between $900 - $1500 and you can live comfortably with the low cost of living.
Please note, while the training takes place in Bali, the majority of jobs are not on Bali island but in and around Jakarta and Java island.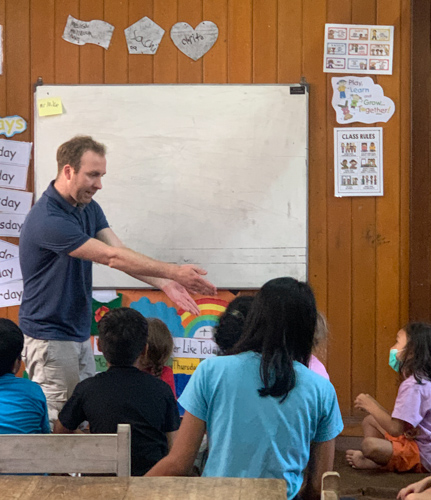 March 2022 - 2nd to 17th Mar
July 2022 - 13th to 28th July
Aug 2022 - 17th Aug to 1st Sep
Sept 2022 - 13th to 29th Sept
Oct 2022 - 19th Oct to 3rd Nov
Nov 2022 - 23rd Nov to 8th Dec
Program Fee
Deposit reserves your spot: $200
Final Payment: $525
Total: $725
Salary Guide Download - Our Salary, Living Expenses & Start-up Costs Guide: