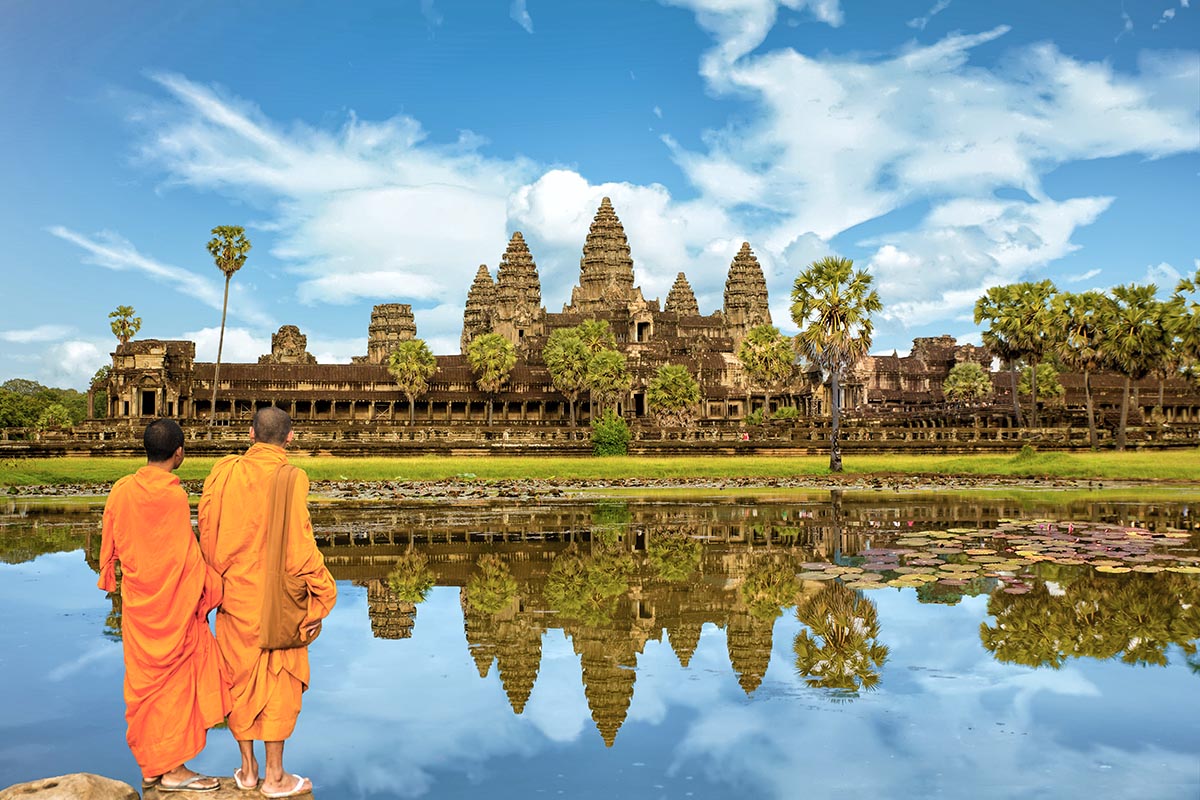 4 week in-person 140 hour TEFL course in Siem Riep, Cambodia, in-country orientation and job placement assistance.
UPDATE: Quarantine on arrival is no longer required for vaccinated travelers!
Get TEFL Certified And Start Teaching English In Cambodia
Cambodia is open for arrival and this program is running right now!
Complete your full TEFL training in-person by enrolling on our 140-hour course in Siem Reap, Cambodia!
You will earn a 140-hour internationally-accredited and recognized TEFL certificate including placement assistance in Cambodia.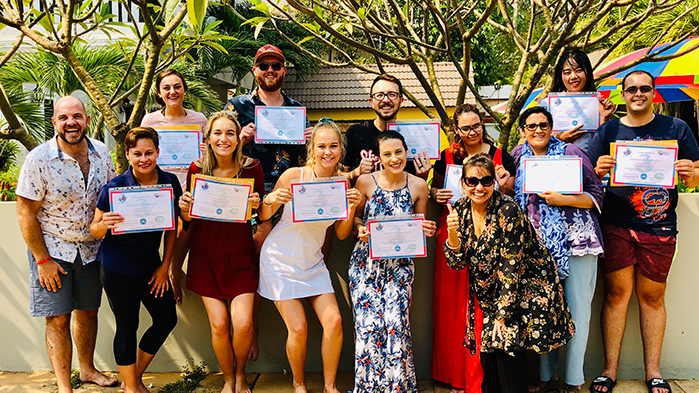 Teaching in Cambodia
Average monthly salary: $800 - $1200
Average monthly living costs: $500 - $800
Hiring process: in-country interviews
Degree required: No
2022 Dates:
10th Jan to 3rd Feb
7th Feb to 3rd Mar
7th to 31st Mar
18th Apr to 12th May
16th May to 9th June
13th June to 7th July
8th Aug to 1st Sep
5th Sep to 29th Sep
3rd Oct to 27th Oct
28th Nov to 22nd Dec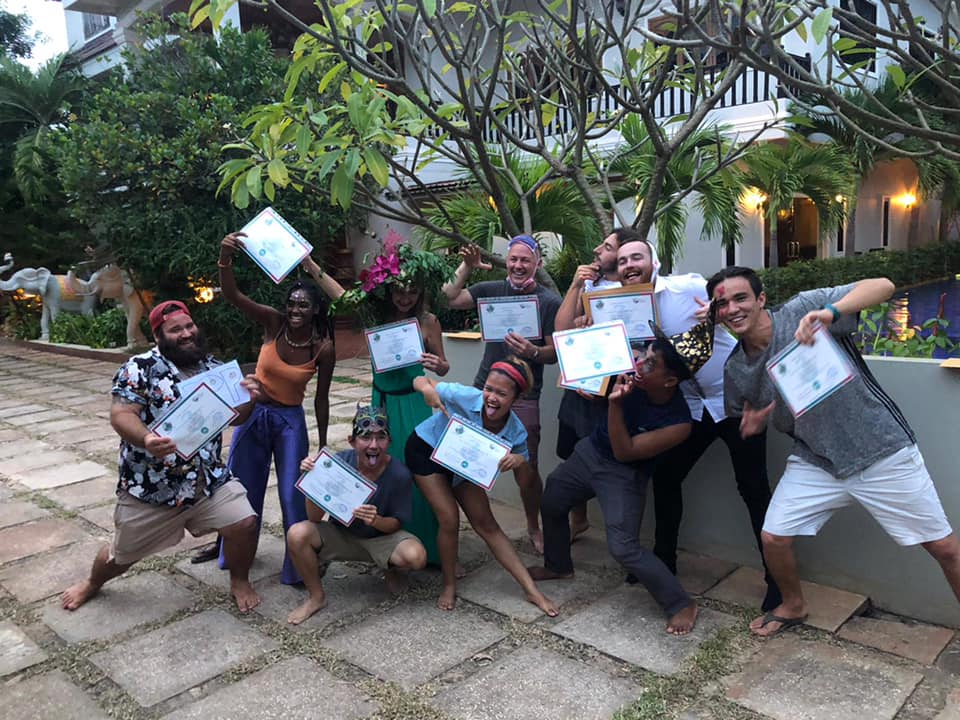 Program Fee
Deposit to reserve your spot: $500
Final payment due : $1045
Total: $1545
Salary Guide Download - Our Salary, Living Expenses & Start-up Costs Guide: