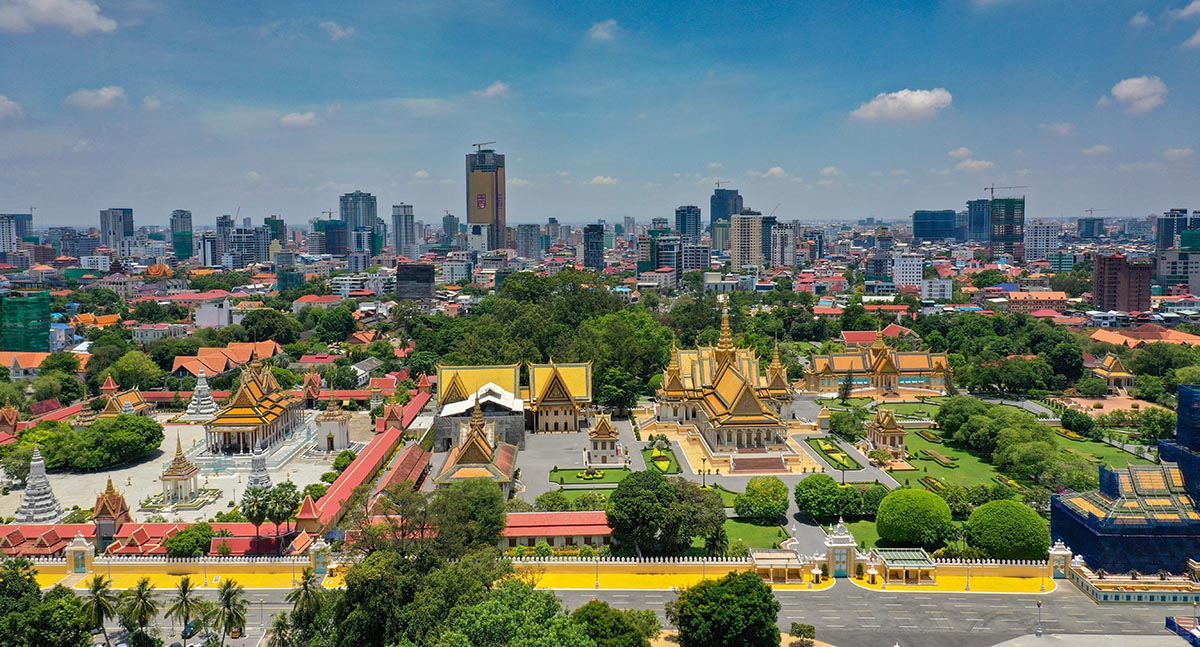 2 week in-country orientation, teaching practicum add-on and job placement assistance in Cambodia for those who have completed a TEFL
certification.
UPDATE: Quarantine on arrival is no longer required for vaccinated travelers!
Get Help With Moving To Teach English In Cambodia
If you've completed the Ninja Teacher Academy Online TEFL Course (or another vetted course) and are looking to start teaching in Cambodia, the TEFL Extension program is a great option for you. It includes:
   In-country orientation.
   6 to 8 hours of practice teaching with local students.
   Interview preparation.
   Actual lesson planning and preparation.
   Airport collection if arriving via Siem Reap airport.
   Full job placement assistance.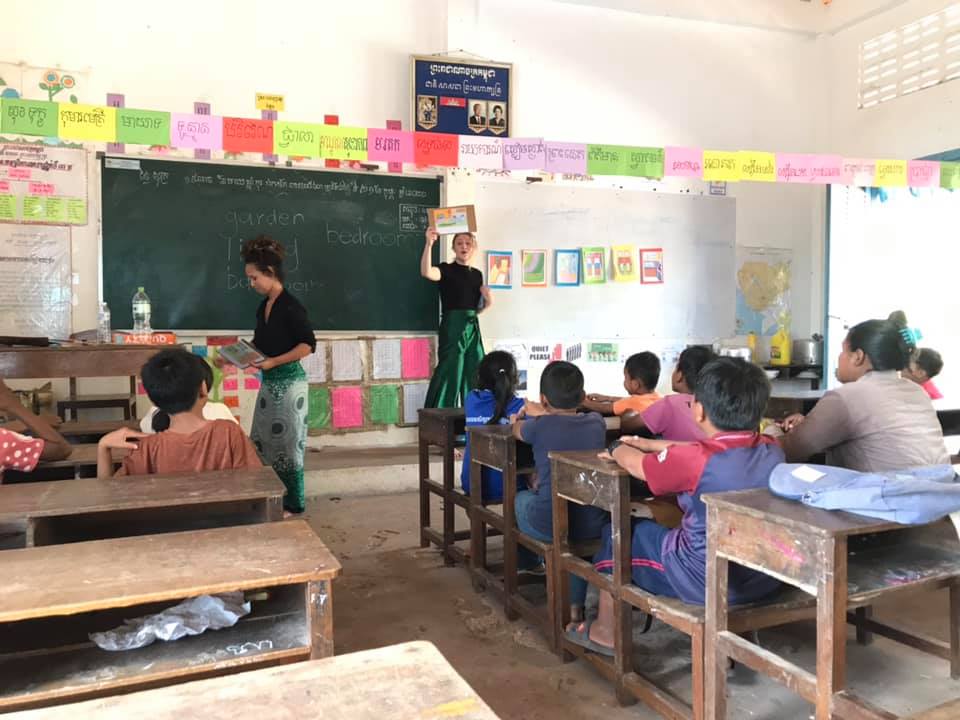 Teaching in Cambodia
Average monthly salary: $800 - $1200
Average monthly living costs: $500 - $800
Hiring process: in-country interviews
Degree required: No


Program Fee
Deposit to reserve your spot: $200
Final payment: $525
Total: $725
19th Jan to 3rd Feb
16th Feb to 3rd Mar
16th to 31st March
27th April to 12th May
25th May to 9th June
22nd June to 7th July
17th Aug to 1st Sep
14th Sep to 29th Sept
12th Oct to 27th Oct
14th Nov to 24th Nov
12th Dec to 22nd Dec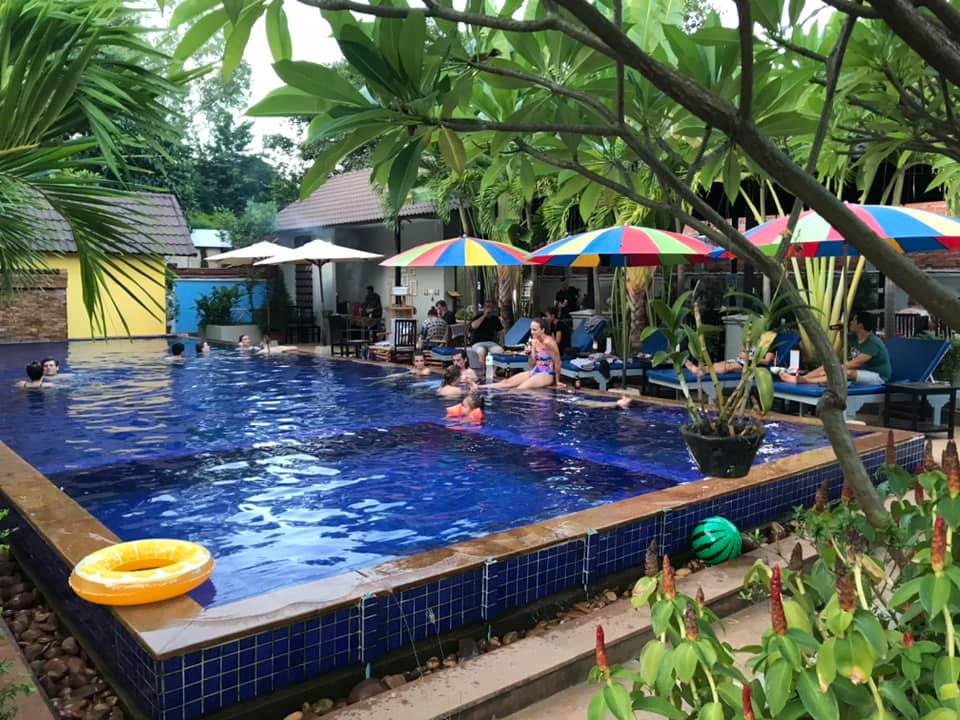 Free Guide Download - Our Salary, Living Expenses & Start-up Costs Guide: