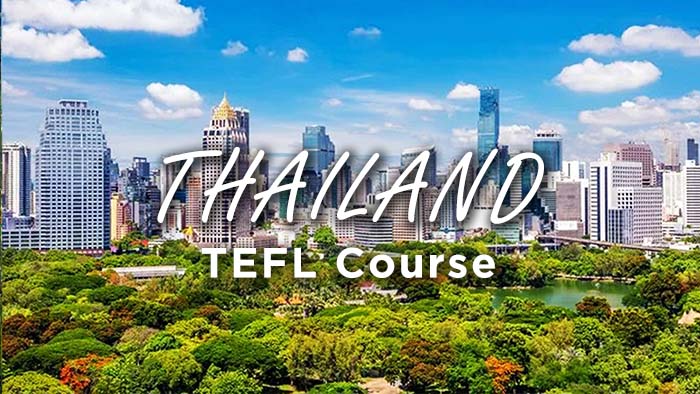 4 week in-person 140 hour TEFL teacher training course in Bangkok, Thailand with orientation and placement in a paid teaching English job.
Teaching English in Thailand
Experience Tropical Beaches, Friendly Locals, Amazing Nightlife and Delicious Thai Food.
One of the most beautiful countries in the world, teaching English in Thailand offers salaries of $1100 to $1600 month for first time teachers with low living costs.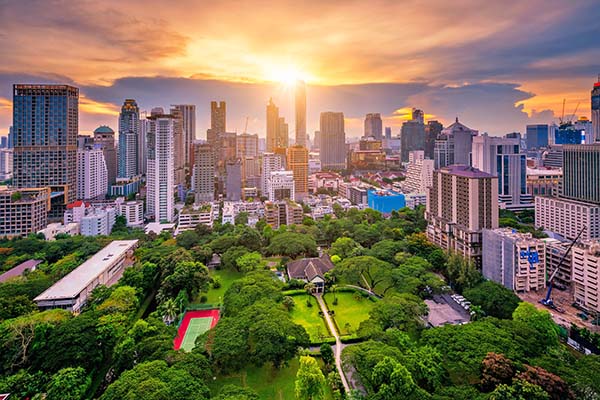 Bangkok TEFL Course
Come to Bangkok to take your 4 week TEFL training course. This will teach you everything you need to know and get you the practical training needed to be an effective English teacher.
You'll get to make friends, get support throughout your process of moving to Thailand, settle in to Bangkok during your training and then receive assistance with securing a teaching job in Thailand.
Thailand TEFL Program Dates:
   10th January to 3rd February, 2022
   7th February to 3rd March, 2022
   7th to 31st March, 2022
   4th April to 28th April, 2022
   16th May to 9th June, 2022
   13th June to 7th July, 2022
25th July to 18th August 2022
22nd Aug to 15th September 2022
19th Sep to 13th October 2022
31st Oct to 24th November 2022
28th Nov to 22nd December 2022
Program Fee
Deposit reserves your spot = $500.00
Final Course fees = $1045.00
TOTAL $1,545.00