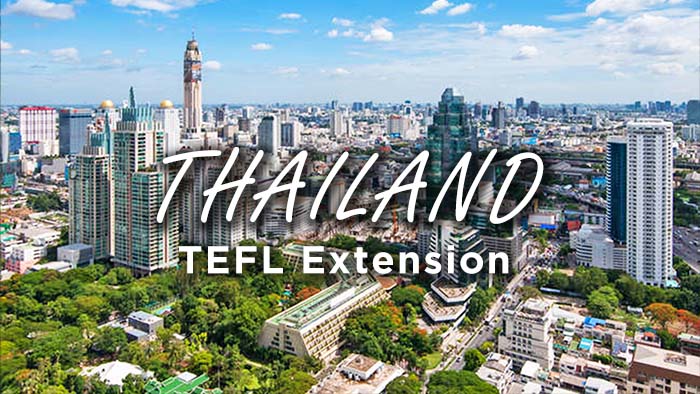 2 week in-country orientation, practical teaching hours with local learners add-on and job placement in Thailand for those who have completed a TEFL certification.
Teaching English in Thailand
Experience Tropical Beaches, Friendly Locals, Amazing Nightlife and Delicious Thai Food.
One of the most beautiful countries in the world, teaching English in Thailand offers salaries of $1100 to $1600 month for first time teachers with low living costs.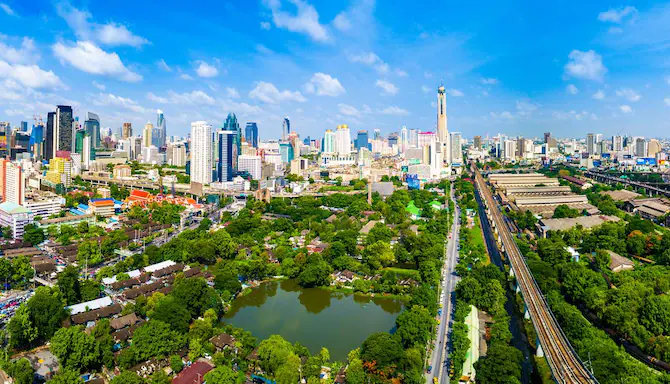 If you've already completed a TEFL certification, like Ninja Teacher's own Online TEFL course or another course that meets quality standards, you can do this 2 week orientation, practical teaching experience and job placement assistance.
This allows you the benefits of getting the practical experience, 6 to 8 hours of teacher practicums at local schools, community, support and assistance with securing a job of an in-person TEFL course without needing to redo a full TEFL.
Thailand TEFL Extension Dates:
19th January to 3rd February, 2022
   16th February to 3rd March, 2022
   16th to 31st March 2022
   13th April to 28th April 2022
   25th May to 9th June 2022
   22nd June to 7th July 2022
13th to 28th July 2022
17th August to 1st September 2022
13th to 29th September 2022
19th Oct to 3rd November 2022
23rd November to 8th December 2022
Program Fee
Course Deposit = $200
Final Payment = $525
TOTAL $725