Our Teach English Online Course Includes:
- 1.5 hours of video training modules on how to teach English online.
- 5 video case studies from teachers about the online teaching company they work for with details of salary, what it's like and tips for applying.
- A database of 100+ online English teaching schools to apply to and secure a job.
Special offer: get this course for FREE when enrolling in our Online TEFL Course or Vietnam Program.
Completing this course does not certify you to teach English as a Foreign Language. If you are looking to become certified, please enroll in our Online TEFL Course or Vietnam TEFL Course and get this course included for free.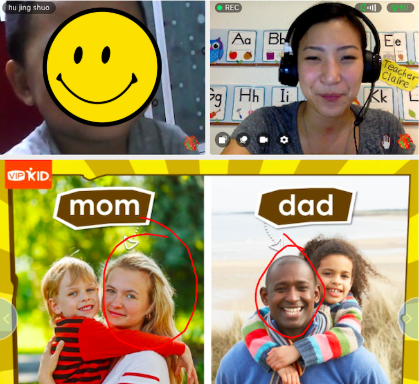 Want to work remotely and earn $10 - $25 per hour from anywhere in the world?
Learn how you can use teaching English online to earn a living online or supplement other income! In this course you'll learn what you need to know to get started as well as access to a list of over 100 schools.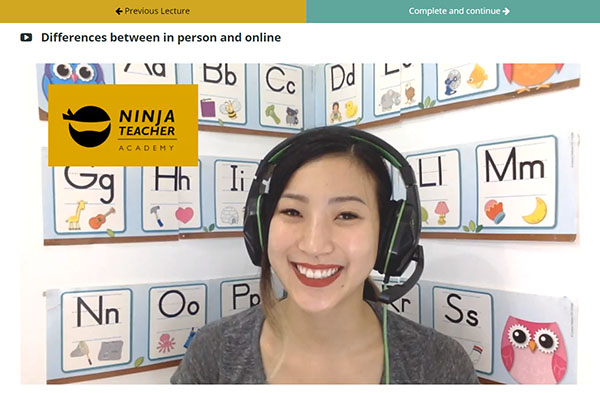 Your Trainer
Claire Lee 
Head Trainer 
MA Education from Harvard Graduate School of Education
TEFL Certification​ in Teaching
TESOL Training of Trainers Course for EL Program Coordinators
Professional teaching license in the US
Claire is a qualified teacher in the US, has over 7 years of teaching, teaching ESL and teacher training experience.
What are the requirements?
This course is open for enrollment to anyone who is interested in teaching English online.
However, it's important to be aware that many employers require you to be a native English speaker with a passport from countries like the USA, UK, Ireland, Canada, New Zealand or Australia.
Many employers also require a completed bachelors degree (in any subject) although there are some that will accept native speakers without a degree.
There is also the option of teaching online independently which anyone can do but how to start teaching online independently is outside the scope of this course.
It's important that you're aware of these factors that may make it difficult for you to secure employment before investing in this course.
Free Guide Download - Our Salary, Living Expenses & Start-up Costs Guide: