Online TEFL Course
Get Certified To Earn Money By Teaching English Abroad In Countries Around The World Or Online!
Course Summary
This TEFL course will equip you with the skills, knowledge and certificate needed to get a job and start earning an income teaching English abroad or online from home.
A great option to get TEFL certified right now, in your spare time, from home at your own pace. Here's a look at all of the benefits now included in the Online TEFL program:
We offer a US issued, 120 hour accredited TESOL / TEFL certification. Teaching English as a Foreign Language (TEFL) certificates are required by the majority of employers around the world in order to land a job and start earning.
On completion of your course you will be issued an electronic version of your certificate and your hard-copy certificate will be mailed to you at no extra charge.
10 modules with over 10 hours of video recorded in-classroom footage.
Weekly online live training sessions from our trainer with a Master's In Education from Harvard.
Full personal academic support with detailed, helpful feedback on your lesson plans and assignments.
Hard-copy of certificate with international shipping included.
Private Facebook group to connect with your trainers and classmates.

Get hired with the career readiness module and job search resources.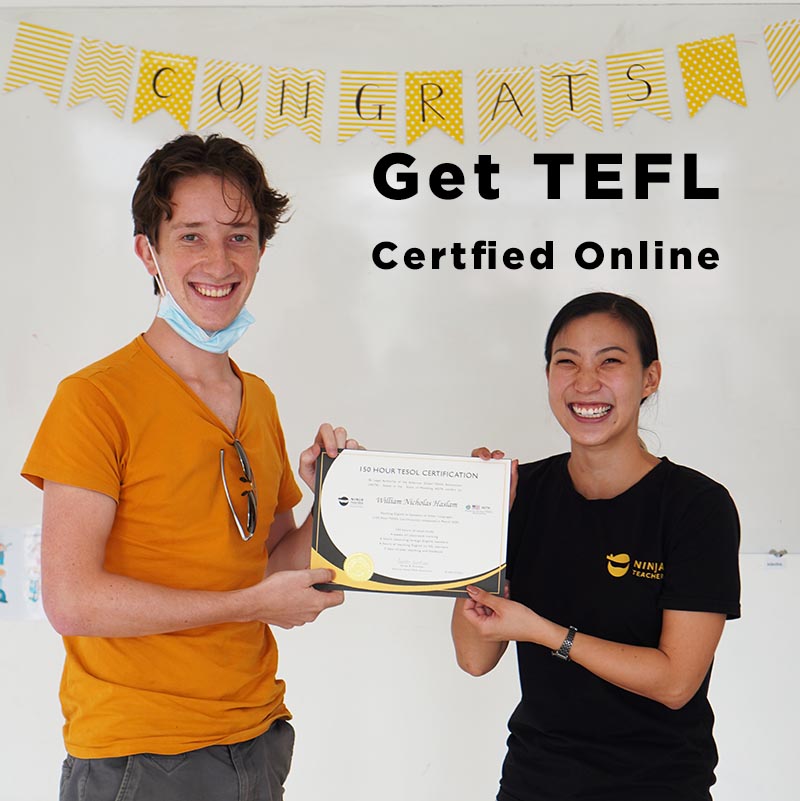 Fully Accredited TEFL Course
Our Online TEFL Course has been accredited by ACCREDITAT, an international accreditation body which means our course has been assessed against internationally recognised standards to demonstrate the competence, impartiality and performance capability of the course.

The changing landscape of education is seeing more and more training moving online. Teaching English as a Foreign Language is an extremely nuanced and practical skill-set that is far easier to learn in the classroom where you can practice everything from giving instruction effectively to managing student's behavior and get feedback on it from an experienced trainer.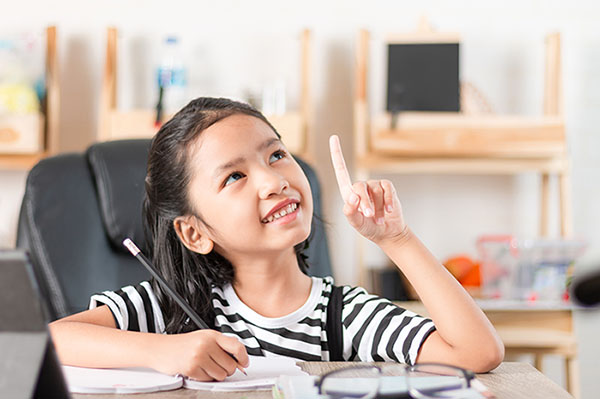 However, with effective delivery mechanisms such as video recorded training, live video call sessions, lesson plan submissions and feedback it's possible to deliver much of the knowledge required to be a good teacher through our online platform. This multimedia course will teach you the most important, actionable skills you need to be a great English teacher. Our modern online learning system contains supplementary material, quizzes and resources to make this course the best online learning experience possible.  
Watch Video Recorded Training Sessions Straight Out Of Our 4 Week Classroom Training Course In Ho Chi Minh City, Vietnam
Modern Online Learning System
This multimedia course will teach you the most important, actionable skills you need to be a great English teacher. Our modern online learning system contains supplementary material, quizzes and resources to make this course the best online learning experience possible. You're going to get all the benefits of watching video recordings of our experienced trainer conducting our classroom course, but from the comfort of your own home. You'll have seen how to teach effective classes, with live examples and lessons from our trainer, so that you can model it in the classroom.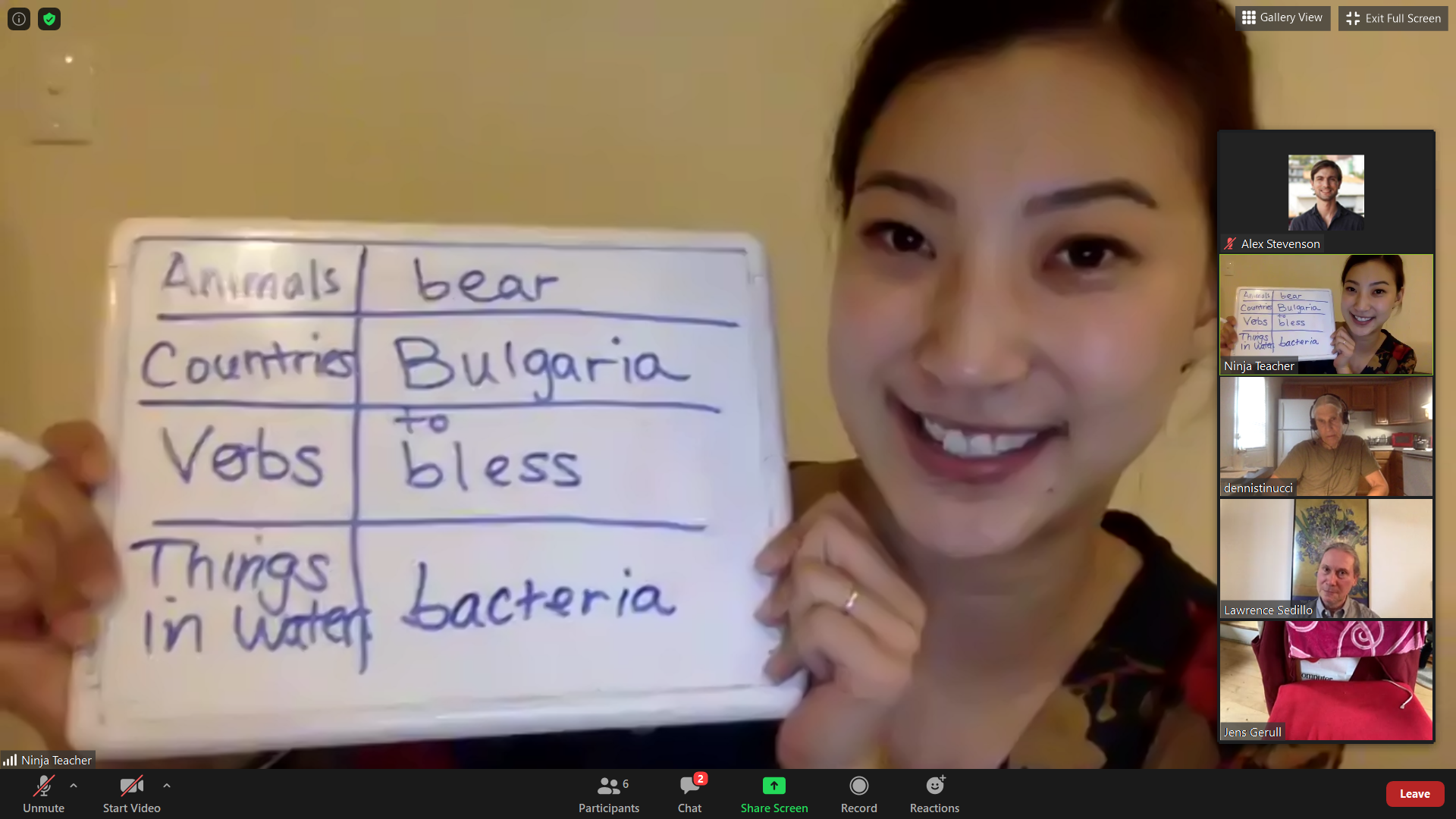 Weekly Live Training Calls


Join your instructors and classmates on weekly calls for live Q&A sessions, practical activities and assignment support.


Join the weekly sessions while you are working through the course in order to make the most of the training by getting direct responses from your trainers, your questions answered, and a chance to practice your teaching skills with your classmates.
Course Contents
Including 10+ Hours Of Video Recorded Training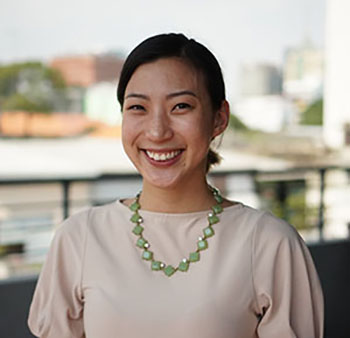 Your Trainer
Claire Lee
MA Education from Harvard Graduate School of Education
TEFL Certification​ in Teaching
TESOL Training of Trainers Course for EL Program Coordinators
Professional teaching license in the US
Claire is a professionally-licensed English teacher in the US. She has over 7 years of teaching, curriculum development, and teacher training experience. She has a Master's in Education from Harvard University, has completed and run numerous teacher professional development courses and has taught English and lectured around the world.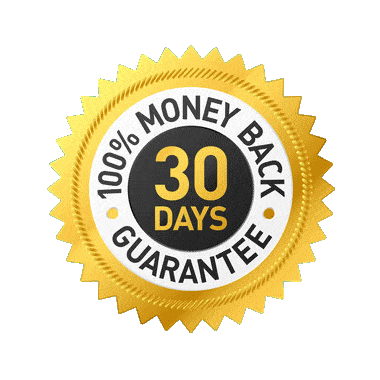 30 Day Money Back Guarantee
We're confident our course is of the highest quality and we're willing to put our money where our mouth is. If you are not satisfied with course and just let us know within the first 30 days (and if you've progressed through 50% or less of the content) and we'll send you a full refund.
Bonus: get our Teach English Online course (normally $27) for free when enrolling in this course! This course includes information on how to start teaching English online, translating TEFL classroom skills to online teaching and a database of online companies to apply for and secure a job with.


Upgrade to Vietnam Program special offer:
If you enroll in our Online TEFL Course and then reserve your space for a Vietnam Program at a later date, we deduct the price of your online TEFL ($450 at current pricing) off your Vietnam program fee.
Ninja Teacher Academy Reviews
"I would definitely highly recommend it. I've taken many classes online before but this one was very well thought out as a user friendly course. You guys did an amazing job." - Sean
Frequently Asked Questions
What are the requirements to take this course and teach English abroad or online?


Our online TEFL course is open for enrollment and completion for anyone who is fluent in English and would like to learn the skills and receive a qualification to teach teach English as a foreign language.
That being said, it's important to know that a completed Bachelors degree (in any subject) is required by many countries to legally work. However, some countries, such as Cambodia, do not require a degree. Several online teaching companies also do not require a degree.
Additionally, many countries designate certain nationalities as "Native English Speakers" or NESs as those who have a passport from either the United States of America, United Kingdom, Canada, Ireland, Australia, New Zealand or South Africa and NESs are preferred by many (and required by some) governments and schools.
How will I be assessed in this course?
The course assessment compromises of completing online quizzes, submitting written assignments, recording and submitting a short video and submitting completed lesson plans. Here is a full breakdown of the course requirements.
Do you offer a money back guarantee?
Yes! We're confident that the Ninja Teacher Online TEFL Course offers the highest quality content you can find on the market, but if you're unsatisfied with the course in any way, all you have to do is send an email to [email protected] within the first 7 days of enrollment and we'll give you a full refund on your course tuition.
Will COVID-19 affect the shipping of my certificate?
Due to COVID-19, our free shipping of your certificate may be delayed. Your soft-copy, issued within a few days of course completion, can still be used to apply for jobs though. Please contact our team if you would like to choose expedited shipping of your hard-copy for an additional fee. Please note, this may be approximately $35 depending on your country.
What should I look for in an Online TEFL Course?
A TEFL certification is a government requirement to work legally in the countries, such as Vietnam where our team is based. When it comes to getting a TEFL or TESOL certification for teaching English abroad or online you may see a wide range of prices online. 
While it may seem like you'll save a lot of money by taking a cheap TEFL course from a you should consider that that the low quality of many courses out there may cause you to run into issues down the line.
Here are some things to consider when selecting a TEFL course:
Avoid Text-Based Courses:

it's hard to convey exactly how badly a highly text-based online TEFL course prepares you to be a good teacher. This is an extremely practical skill that really cannot be taught through text alone. That's why our Online TEFL Course includes over 10 hours of in-classroom video recorded footage so you can learn from example and see examples of exactly how to teach well.
Trainer Feedback:

without feedback, it's impossible to know if you're on the right track. Companies that sell cheap TEFL courses do not have a budget to hire well qualified professionals and for them to put in the time with each individual student. At Ninja Teacher Academy our experienced trainers give you detailed feedback on your assignments, video demos and lesson plan submissions in order for you to improve throughout the training.
Practical Training.

Most online courses include zero practical training.

This means they don't prepare you to actually teach effectively.

In Vietnam and many other countries schools require you to do a "demonstration class"

during the interview process before they hire you. This is a class that allows them to assess your teaching ability and determine whether they will hire you, as well as how much they'll pay you. If you take a TEFL course that does not include practical teaching you will have had no real practice experience (and feedback on your teaching) and therefore may not get the job or get offered a lower salary. Not to mention how much less stressful the whole process will be if you have the actual teaching skill-set you learn from practical training so that you feel confident in the classroom.  Our TEFL course

provides Weekly Live Sessions to get practical experience. This give you the opportunity to practice activities and get feedback from your trainer, as well as answer your questions and help you with your progress throughout the course.