The "Why" of ESL

Module 1 will take approximately 180 minutes with 40 minutes of videos, 40 minutes of reading, 40 minutes for notes/reflections, and 60 minutes for Assignment 1.
This part is to address why Ninja Teacher Academy exists, why ESL students study English, and your role as an ESL teacher. So much goes into the TEFL (Teaching English as a Foreign Language) industry abroad, and it is important to shed some light on the core reasons for why we do what we do.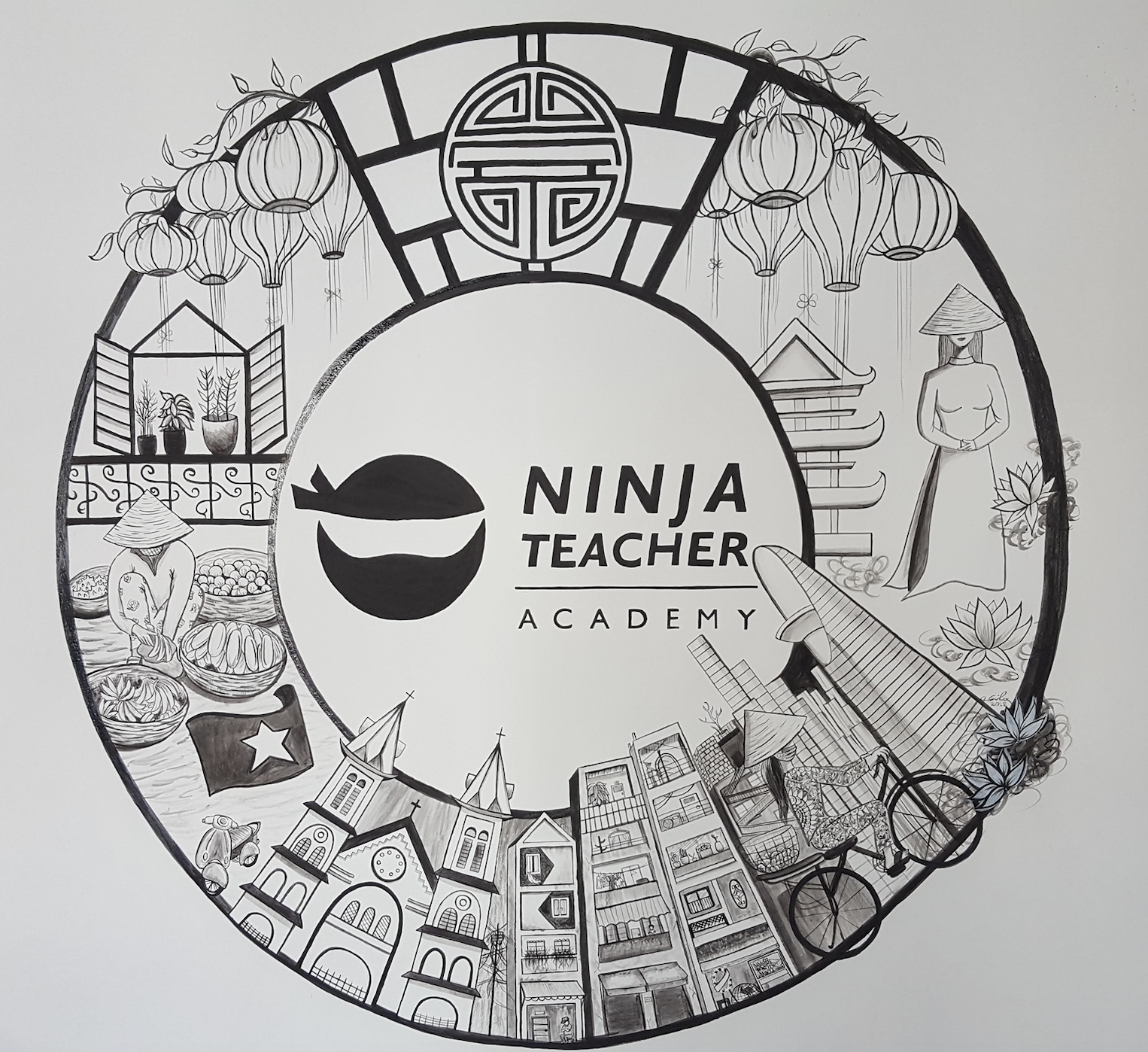 Ninja Teacher Academy
Our company mission:
"To inspire, train, certify and find teaching English jobs for individuals through a quality, friendly and personalized program so that they can earn, travel and make a difference.
To assist schools with finding capable, enthusiastic teachers to improve English education, provide students with better futures and move the industry forward across the globe."
Teaching English abroad is not just about you, the teacher. There's so much more to it than that. You are making a positive impact on the lives of all of the students you teach. Learning English makes a huge difference in the lives of ESL learners, opening many more doors for them. Also, by living abroad and experiencing day-to-day life here for an extended period of time, your worldview is expanded. You'll meet other teachers from all over the world here and make connections that may last a lifetime. Ninja Teacher is here to help facilitate all of that by training teachers to get off on the right foot: prepared, energized, and confident.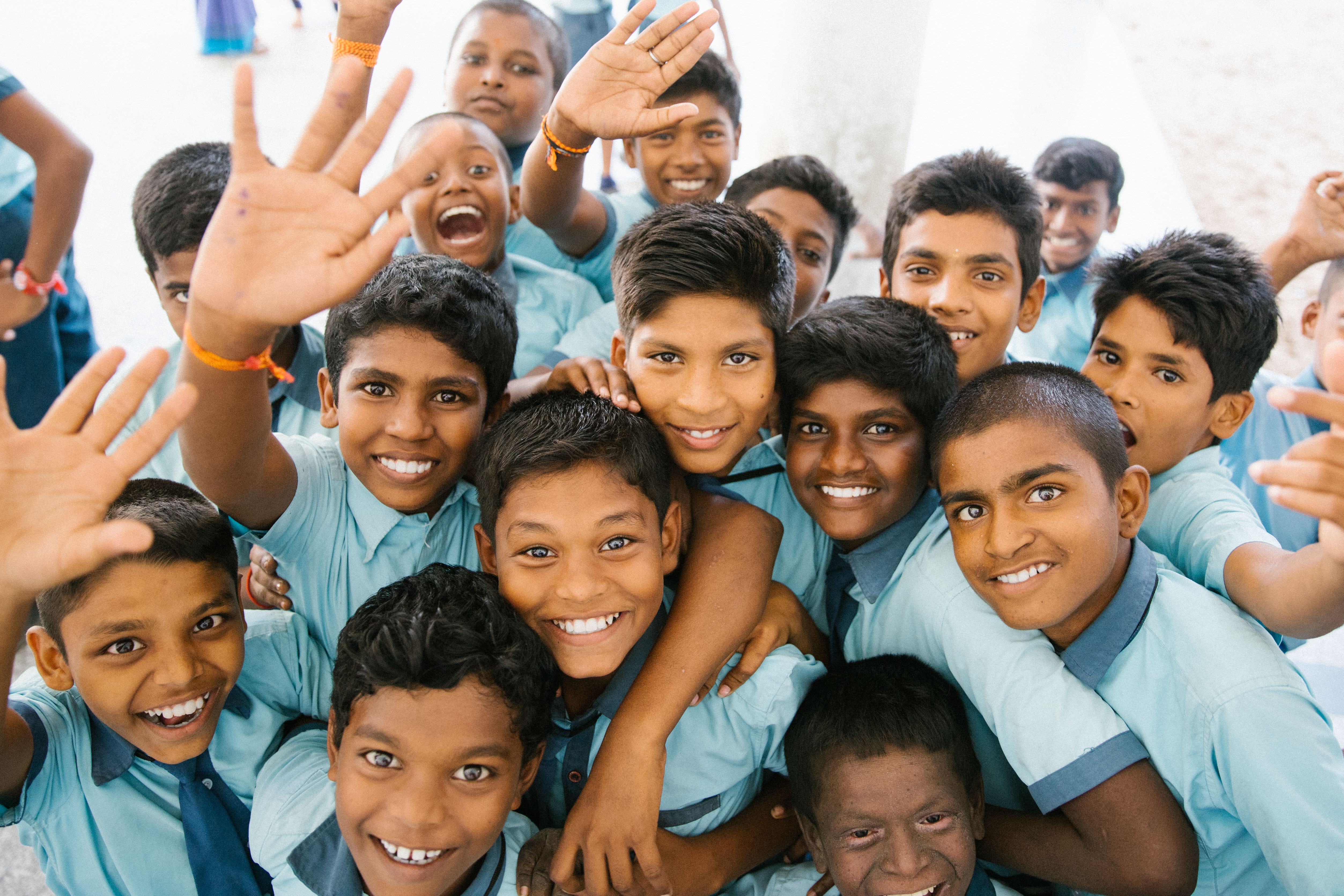 ESL Students Motivations
The main motivations for students learning English depends on their age.
Parents put their young children in language centers to get a head-start on learning another language while their brains are already absorbing so much.
Teens usually study English to help them get a good score on university entrance tests, which could allow them to study at university abroad or complete a better academic program.
Adults usually study in order to earn a higher salary at their current job or to qualify for even better jobs which do international business or work in the hotel/tourism industry.
Teaching English is an absolutely amazing experience, and we should all feel so grateful to have such an opportunity. For this reason, it should not be taken lightly, as the work you are doing is very important. At the same time, enjoy it! Keep the funny/heartwarming moments in class close to your heart, and learn from the things that don't go so well. Finally, always remember to keep in mind the core reasons why you and your students are in that classroom.
"Discussion" Feature
Below this module you'll see our online platform's discussion feature. Throughout the course we'll prompt you answer questions related to the lecture you are currently working on. This is an important aspect of the learning process in order to test your recall and critical thinking about each topic.
*NEW* Join our private Facebook group to connect directly with your trainers and classmates. Link in the next lecture.
What are your reasons for taking this course? You can also leave comment below.
Images from:
https://www.theconfidentteacher.com/2013/06/question-time-and-asking-why/
https://unsplash.com/photos/j9jZSqfH5YI